Baldwin Cafe is one of the oldest cafes in JLT and serves Middle Eastern food and cafe fare by the lake in cluster V.
The cafe is known for its friendly service and also for being one of the few places in JLT to serve outdoor shisha. Relax by the lake with a shisha and let the evening glide by.
Baldwin Cafe is open for breakfast, lunch, and dinner, and also offers delivery.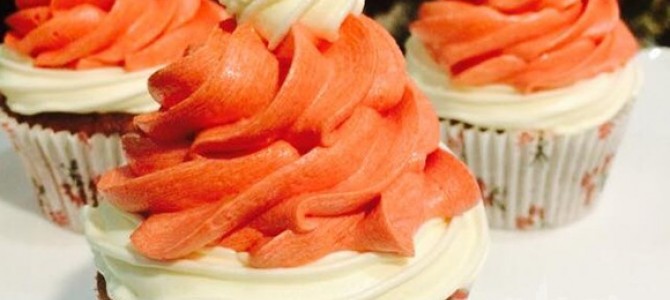 If you are the restaurant owner or manager and would like to edit your restaurant's JLT Dining listing, please get in touch with us here.