You might know Betawi from its original location in Karama, where it opened in 2007 and quickly became known and respected for its real & exotic taste of Indonesian food. Luckily, you don't need to battle with Karama traffic anymore to get your hands on Indonesian dishes bursting with flavours and spices - simply pop into Betawi's JLT branch by the lake in cluster D and enjoy old favourites like Gado Gado, Nasi Goreng, and Ketropak.
Whether you sit inside or outside, the food is tasty, freshly prepared, and very keenly priced.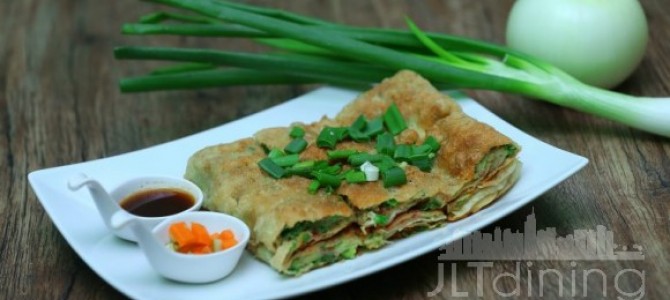 If you are the restaurant owner or manager and would like to edit your restaurant's JLT Dining listing, please get in touch with us here.