Buzz Adda is a 'Home Style Indian Kitchen' located in the heart of JLT and offers fresh, wholesome Indian meals. It also boasts a 'Daily Mantra' menu, which changes every day.
The restaurant aims to give guests a different culinary experience every day and is a dynamic and vibrant place that is taking a fresh approach towards an Indian cuisine restaurant.
You can get your food to go, or get it delivered. You can even place a subscription for a "Buzz Box" and get daily changing dishes delivered to your home or office for lunch or dinner according to your preferred schedule.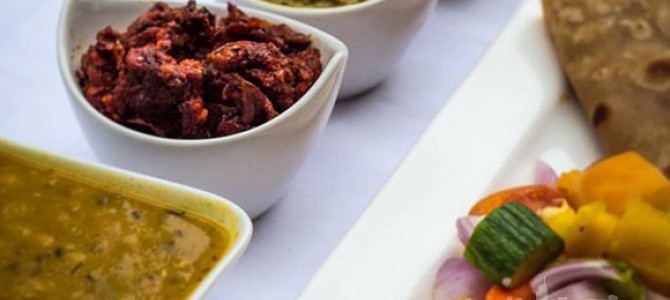 If you are the restaurant owner or manager and would like to edit your restaurant's JLT Dining listing, please get in touch with us here.