Café Funkie Town makes you feel like you are teleported back to the Bombay Cafés in the 70's. The marble tables with old wooden chairs, brick walls simply painted white, and of course the knickknacks' around the place.
Parsis are known for their honesty as well as their eccentricity and Cafe Funkie Town lives up to this expectation. Come and experience a true Parsi Café in the heart of JLT. At Café Funkie Town, you'll find over 100 dishes on the menu for you to try out, from Bun Maska to Frankies and Baida rotis.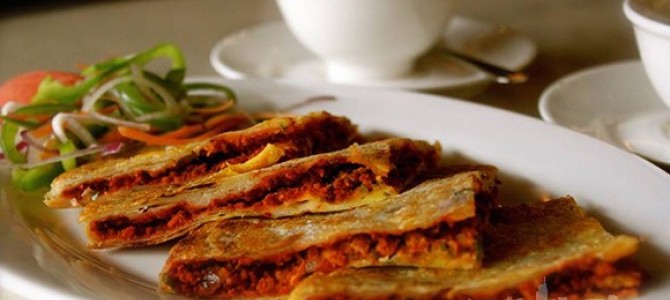 If you are the restaurant owner or manager and would like to edit your restaurant's JLT Dining listing, please get in touch with us here.