Cafe Isan is Dubai's only "Isan" Thai restaurant and lets you experience the flavours & character of North-East Thailand. The Food Sheikh commented that "the overall experience is genuine, low key and slightly bonkers" and TimeOut Dubai said that "prices are reasonable, the service superb, and the food delicious".
The restaurant is Thai owned and managed and prides itself on serving only the freshest, delicately balanced Thai food dishes. It caters for Dubai's Thai community, whilst playfully re-interpreting Isan food in a way loyal to its roots for the rest of us.
There's also a private karaoke room and Cafe Isan caters for birthday and office parties.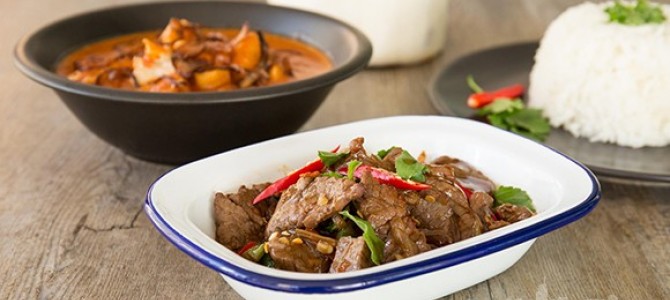 If you are the restaurant owner or manager and would like to edit your restaurant's JLT Dining listing, please get in touch with us here.