Doner Kebab by the lake in cluster W is the JLT branch of the ever expanding Turkish / German fast food retailer. At Doner Kebab, kebabs are made from quality ingredients that are exclusive to Doner Kebab. The taste comes from the SECRET SAUCES that set Doner Kebab's products apart from others.

The restaurant uses We uses beef and pure chicken fillets, which are imported directly from Germany to maintain quality and consistency. The bread for the doners is made fresh daily in Dubai.

Done Kebab also delivers and has an outside dining area by the lake.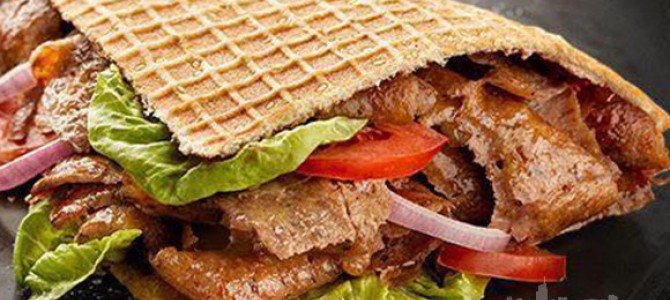 If you are the restaurant owner or manager and would like to edit your restaurant's JLT Dining listing, please get in touch with us here.