El Mostacho is a true taqueria in the heart of JLT. You won't find TexMex food here, just authentic tacos, sopas, and salsas. The restaurant is part of Bystro Group, the team behind popular eateries Inn The Park and Bystro.
At El Mostacho the team wants to focus on Mexico's more authentic and lesser known culinary superstars. In addition to classic dishes you'll also find healthy options, including homemade gluten-free tortillas, salads, and soups made from family recipes. The kitchen is led by Mexican-born Isaac Mendoza, who promises the "zesty spirit of Mexico" in all his dishes.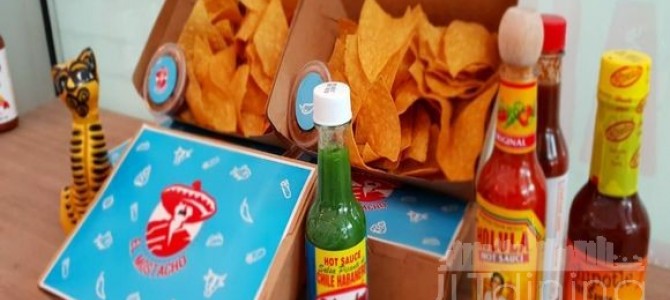 If you are the restaurant owner or manager and would like to edit your restaurant's JLT Dining listing, please get in touch with us here.