Hanoi Naturally is a clean, simple eatery. If you're feeling adventurous there are plenty of Vietnamese dishes that will inspire you – all authentically cooked by Hanoi's own team of Vietnamese chefs.

The team at Hanoi Naturally believes that producing authentic food is not enough. It should taste good. This is achieved by adopting healthy cooking techniques coupled with sustainable and fresh natural ingredients.

At Hanoi Naturally, you'll find food that tastes great and, wherever possible, is prepared with ingredients that are locally grown.

The restaurant also has an outdoor terrace and is only a minute away from the Jumeirah Lakes Towers metro station.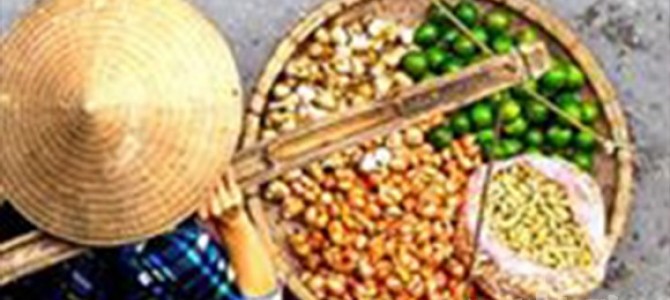 If you are the restaurant owner or manager and would like to edit your restaurant's JLT Dining listing, please get in touch with us here.