Who says healthy food has to be boring? Hayz stands for "Healthy and Yummy Zone" and tasty and healthy food is what Hays offers to its JLT audience. Hays is more than just a restaurant, because it also offers custom designed meal plans for customers looking to lose weight or support their fitness activities with healthy food to achieve their objectives faster.
If you're looking at your calories intake, Hayz's menu lists the calories next to every dish and you can get Hayz delivered, too, or subscribe to one of their meal plans online.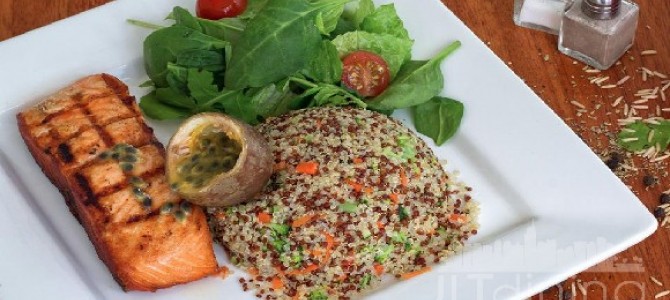 If you are the restaurant owner or manager and would like to edit your restaurant's JLT Dining listing, please get in touch with us here.