IL Donaccino is all about fresh donuts and refreshing beverages. All their donuts are 100% egg-less and this JLT donut joint also has a good number of fully vegan options.
Everything at IL Donaccino is made fresh to order and service is fast & friendly! The bakery launches new flavours every month, so there's always something new to discover. IL Donaccino is also a great option for office parties or celebrations - just order one of their custom boxes for delivery!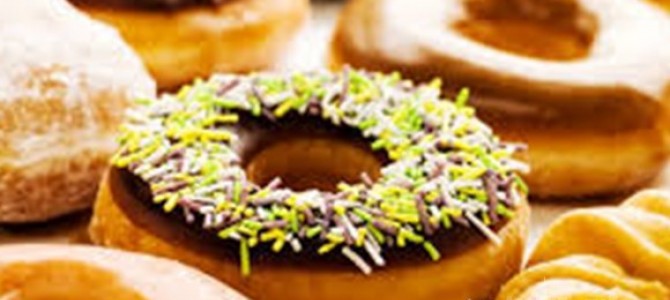 If you are the restaurant owner or manager and would like to edit your restaurant's JLT Dining listing, please get in touch with us here.