Established in 2006 in New York, Just Salad offers Fresh Salads, Healthy Wraps, All-Natural Soups and Refreshing Smoothies.
The concept is based on a quick-service, high quality ideology, and gives customers the option of choosing items from a chef-designed menu or building their own Salads or Wraps from an impressive line-up of over 75 toppings and 30 dressings. Customers have the choice of tossed or chopped salads, and every salad can also be made into a wrap.  Don't forget to ask about their reusable bowls. Every time you bring back a reusable bowl, you're rewarded with 2 free essential toppings as a little thank you for helping to contribute to the environment.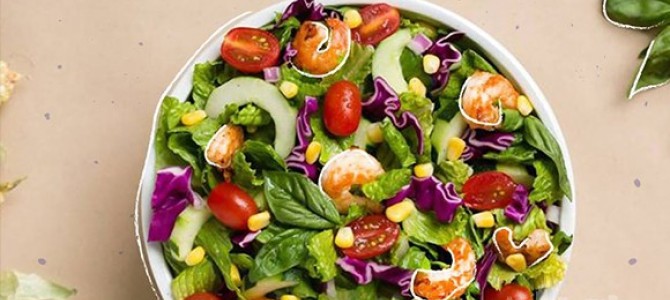 If you are the restaurant owner or manager and would like to edit your restaurant's JLT Dining listing, please get in touch with us here.