Strictly speaking, Kitchen Nation isn't a restaurant - it's a food incubator and start-up space for new restaurant concepts.

Whether it's breakfast, lunch or dinner, Kitchen Nation's menu is a collection of basic items prepared by its members and offered in the Kitchen Nation Café. It changes every month and also includes daily specials.

Having Kitchen Nation in JLT, Dubai's food-centric neighbourhood, makes a lot of sense and the concept quickly made waves in the city's foodie and start-up community. Dubai's finest food and travel e-zine, FoodeMag dxb, tells the concept's interesting story here.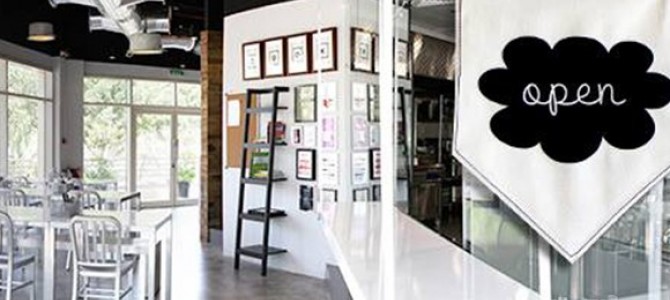 If you are the restaurant owner or manager and would like to edit your restaurant's JLT Dining listing, please get in touch with us here.