Korean-style fried chicken is what KPOP Chicken is all about, but the restaurant also offers a number of other classic Korean dishes like Gimbab, Japchae Noodles, and Bibimbab. You can sit inside our outside and there's free WiFi to keep you entertained while you wait for your food.
The restaurant is casual and relaxed and great for groups and gatherings.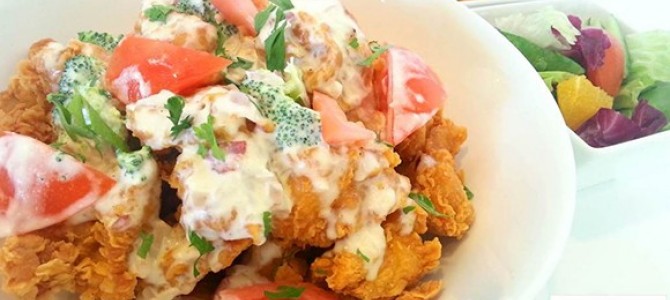 If you are the restaurant owner or manager and would like to edit your restaurant's JLT Dining listing, please get in touch with us here.