Mughaliya Darbar is Hyderabadi traditional Indian & Chinese restaurant that specializes in authentic contemporary Hyderabadi Biryani. The restaurant boasts its own secret Biryani recipe, that has been handed down for generations.
Mughaliya Darbar's Biryani is served with a particular kind of Mirch ka Salan (a gravy with whole green chillies), salad, and Raita (beaten yogurt mixed with spices). It's a complete meal, that's sure to keep you full for hours.
Another local favorite is Dabal ka Metha, a sweet plate made of bread fried in ghee, cooked in sugar syrup, and topped with khoya (solidified milk), fried cashews and raisins. It's a typical Hyderabadi dessert.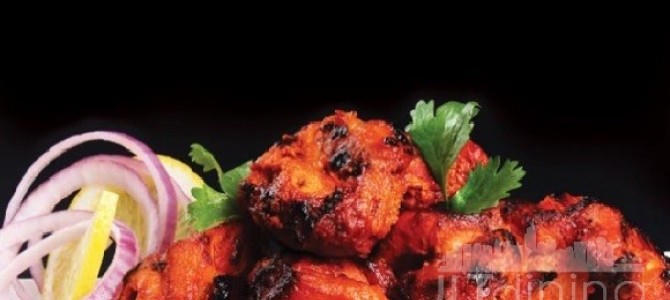 If you are the restaurant owner or manager and would like to edit your restaurant's JLT Dining listing, please get in touch with us here.