Rolling Pin is a Balkan cafe & bakery with outlets in JLT and DIP. You'll find their JLT branch by the lake in cluster H, where you can enjoy bakery and pastry products, great coffee, and continental and Balkan dishes for breakfast, lunch, and dinner.

The Rolling Pin can also deliver your food and cater for events. The JLT restaurant has a pleasant outside terrace overlooking the lake.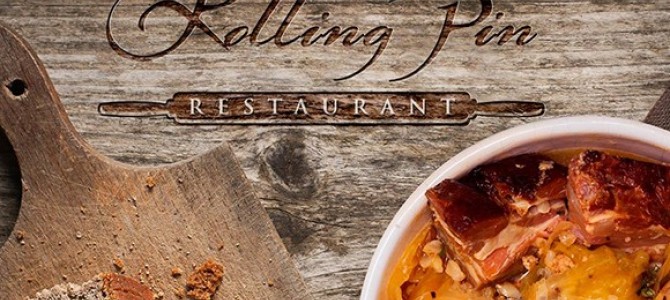 If you are the restaurant owner or manager and would like to edit your restaurant's JLT Dining listing, please get in touch with us here.