Sagar Ratna was established in 2016 with the goal of introducing the flavors of the Indian region of Marwar to Dubai. The restaurant specialises in serving delectable and scrumptious Rajasthani, North Indian, and Jain dishes.
Following  the Rajasthani tradition of Mithi Manuhar, Sagar Ratna also offers a wide range of sweets and namkeens.
Sagar Ratnar prides itself on serving 100% vegetarian food and can also cater for your functions or events. You can, of course, get your food delivered, too, but there's also a waterfront outdoor dining area.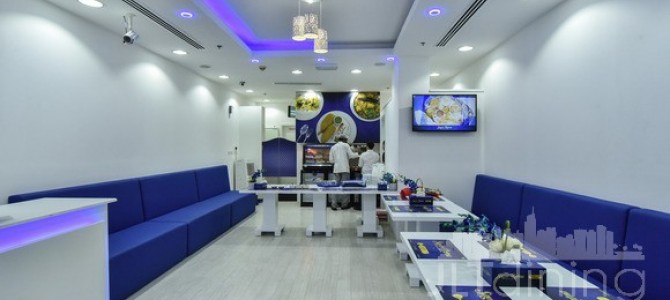 If you are the restaurant owner or manager and would like to edit your restaurant's JLT Dining listing, please get in touch with us here.