With a vintage feel and a twist of industrial modernity, Shawarma Factory is a Middle Eastern F&B concept, which aims to create an experience beyond any other shawarma serving chain. Made to order, using farm fresh ingredients, Shawarma Factory lets you customize your shawarma according to your preferences and taste.

Though the taste is authentic Middle Eastern, when it comes to the ambience, Shawarma Factory moves away from the traditional and embraces the industrial revolution. The "Factory-like look" that combines an industrial feel with a range of other styles from the earthy reds to the polished stone and wood.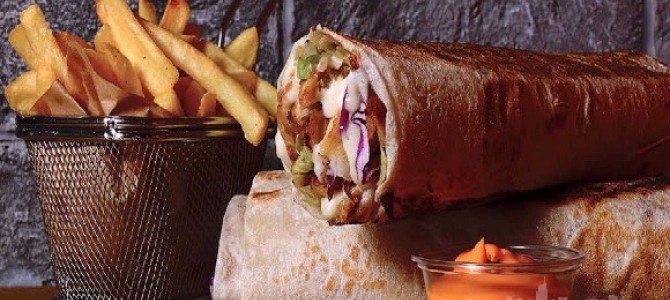 If you are the restaurant owner or manager and would like to edit your restaurant's JLT Dining listing, please get in touch with us here.