Somun is a Balkan cafe & bakery that offers a taste of home.
You'll find them in the Concordia Tower on the podium with a great lake view. You can enjoy an authentic taste of the Balkans with their bakery and pastry products, great coffee as well as continental and Balkan dishes for breakfast, lunch, and dinner.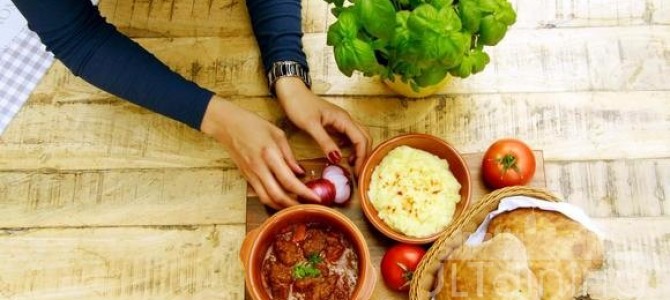 If you are the restaurant owner or manager and would like to edit your restaurant's JLT Dining listing, please get in touch with us here.