A popular choice with the #JLTdining team, Spice Kraft offers an amazing selection of Indian vegetarian food that tastes great and is kind to the wallet. Spice Kraft's menu also also plenty of vegan options and there's a small section of Indo-Chinese dishes, too.
The food reflects the diversity of vegetarian dining options in India, steeped in the classics - tandoor, paneer, vegetables, and chaat - while offering deft touches of modern food kraft. Spice Kraft delivers and you can sit inside or outside by the lake.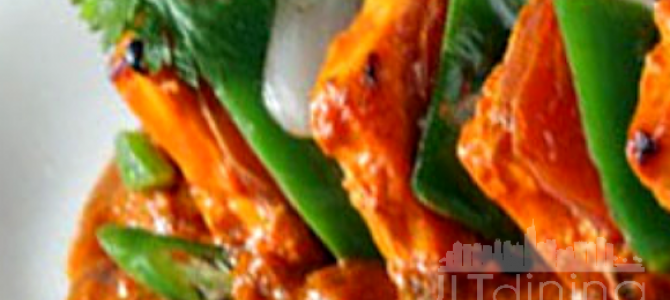 If you are the restaurant owner or manager and would like to edit your restaurant's JLT Dining listing, please get in touch with us here.