Sumo Sushi & Bento has been in the UAE for more than 15 years and we're happy to see that they are now in JLT, too.
Over the years, the brand has build a solid reputation across Dubai by providing quality menu items, a relaxing atmosphere, and excellent service. Sumo Susho Bento's JLT branch is no exception and offers a great selection of sushi, temakizushi, nigiri, bentos, and many other favourites.
If you're a frequent sushi consumer, you can join Sumo Susho Bento's loyalty program, Sumo Loyalty Club, and you'll earn 15% of every transaction back to your card to then use at a later visit.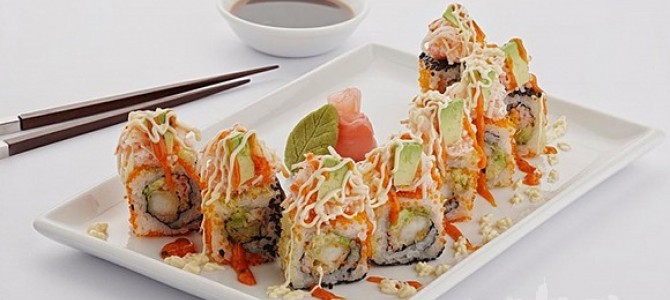 If you are the restaurant owner or manager and would like to edit your restaurant's JLT Dining listing, please get in touch with us here.