From the busy streets of Tokyo, Sushi Express Café brings you delicious freshly made authentic Japanese cuisine.
Sushi Express' Japanese chefs add their own innovative ideas and tastes to hot & cold items like Maki Rolls, Chicken Teriyaki, Ramen, or Nabemono.
The Express Paitan Ramen is a local favourite and The Mai Rolls are also highly rated.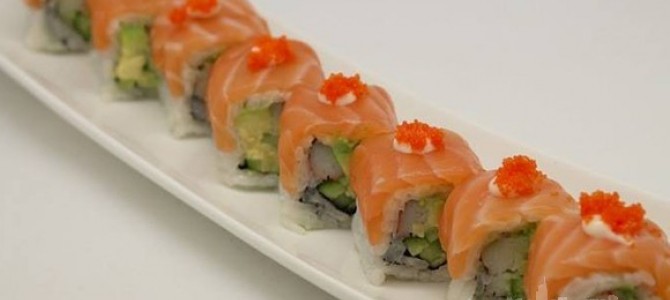 If you are the restaurant owner or manager and would like to edit your restaurant's JLT Dining listing, please get in touch with us here.