Tashir Pizza aims to bring you pizzas made with high quality ingredients and served quickly. Tashir also thinks that you shouldn't have to pay a high price for a quality pizza.

All pizzas at Tashir are made using special technology and recipes and the dough and sauces are made fresh daily. At Tashir's you'll only find 100% fresh Mozzarella cheese and the freshest ingredients on your pizzas.

Already established in Russia, Armenia, Belarus, and Georgia, Tashir Pizza is now available in JLT in cluster D, just a short walk from the Jumeirah Lakes Towers metro station and close to the Almas Tower.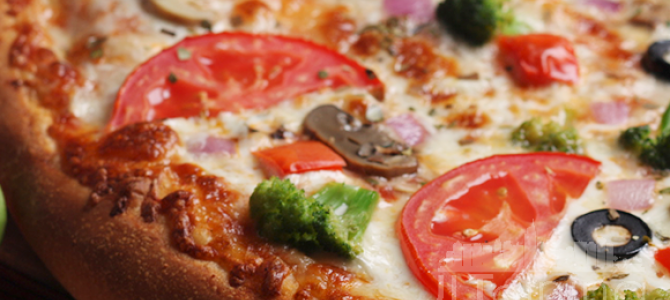 If you are the restaurant owner or manager and would like to edit your restaurant's JLT Dining listing, please get in touch with us here.