The Cake Lab at the Lake Terrace Tower creates unique, edible, pieces of art. Chose from 95 signature flavours with hundreds of variations and get your very own signature cake, cupcake, or cakepop made fresh by the Cake Lab team.

At the Cake Lab, everything is possible and the resident cake artists can turn all your cake dreams into reality.
The fine folks from the Cake Lab have even thought of JLT's gluten intolerant and vegan communities and offer gluten free and dairy free cake options.

Need a custom cake made in JLT? Head over to the Cake Lab!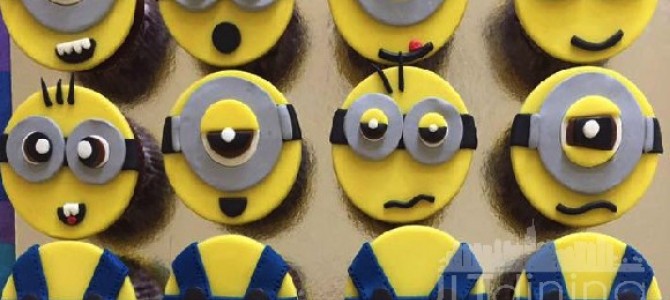 If you are the restaurant owner or manager and would like to edit your restaurant's JLT Dining listing, please get in touch with us here.