The Hub 7 in JLT is a true multi cuisine restaurant and offers dishes from Japan, India, Pakistan, Philippines, and China. It also boasts a bakery, has a great coffee selection, and a bubble tea menu.

The restaurant has a live teppanyaki table and also a large selection of sushi at affordable prices.

The Hub 7 is very spacious, which makes it ideal for work lunch gatherings or evenings out with friends.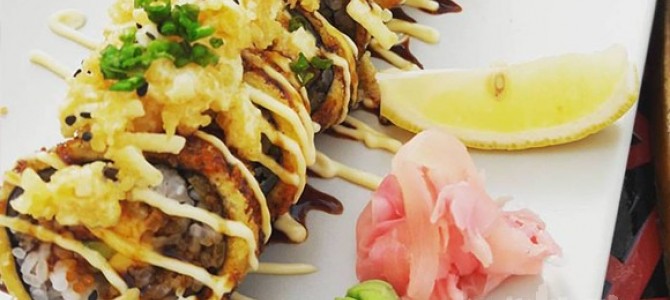 If you are the restaurant owner or manager and would like to edit your restaurant's JLT Dining listing, please get in touch with us here.