#ubkdubai is a social chill-out spot where eating and drinking take centre stage. The ambience is lively and the atmosphere is laid-back at this stylish venue, which features wooden beams of different hues and oozes warmth and relaxation.
Fresh Pub food favourites complement a vast selection of beverages while screens showcase the latest live sporting action. When JLT's climate turns balmy, the terrace outside becomes an urban oasis amidst skyscrapers and trees. Regular promotions, daily happy hour deals, live music, two pool tables, and private booths all play their part in the success and sociability of UBK.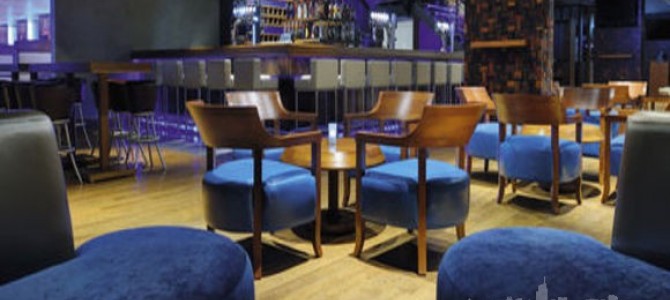 If you are the restaurant owner or manager and would like to edit your restaurant's JLT Dining listing, please get in touch with us here.