Wrapchick bills itself as the world's first eatery that wraps together the vibrant flavours of Indian street food into an easy to eat Mexican format. The name originates from the street language of Mumbai, where "Wrapchick" or "Rap-chick" is an expression that conveys real satisfaction in a laid-back, cool, way.
Think of Wrapchick as Chipotle meets Subway meets Indian street food. The outlet's small, but the menu is extensive and fully customizable. Choose your style, choose your fillings, choose your sides, and you're done.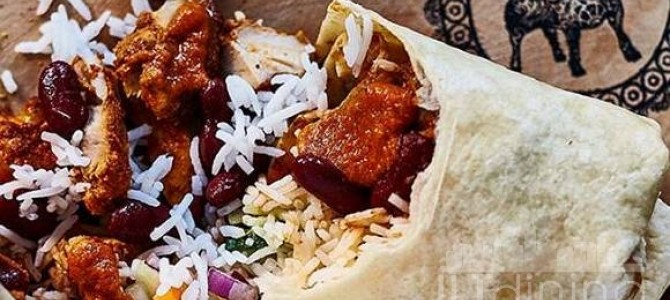 If you are the restaurant owner or manager and would like to edit your restaurant's JLT Dining listing, please get in touch with us here.