Yalla Samosa is a funky little joint in walking distance from the DMCC metro station, which offers a fresh spin on the the traditional dish. You can get traditional samosas here, too, of course, but Yalla Samosa also offers fusion samosas filled with Mac 'n Cheese or Jerk Chicken. If you think that samosas are always savory, think again, because Yalla Samosa also sells Apple Pie, Peanut Butter, Salted Caramel Nougat, and Nutella Crunch samosas.
The restaurant hit the headlines when it introduced edible 24K gold samosas - a Dubai first and still available at the restaurant in cluster D. Samosas aside, Yalla Samosa also offers traditional Indian sweets and a range of fresh juices and hot beverages.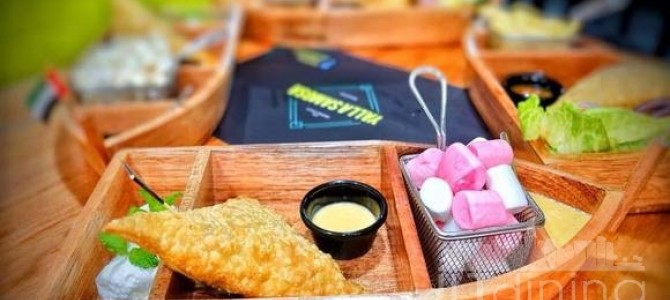 If you are the restaurant owner or manager and would like to edit your restaurant's JLT Dining listing, please get in touch with us here.